Brigitte Beaudry, Certified Real Estate Broker with over 26 years of experience, is recognized by her peers in the industry as a Top Real Estate Broker. Brigitte's professionalism, integrity, innovative solutions, and dynamic personality combined with her personal attention to service makes her your best ally in buying or selling your property. Brigitte has built a solid and loyal growing client base that recognize her expertise, her strong negotiating and communicating skills, her passion for sharing knowledge and giving sound advice.
What is fundamental for Brigitte is firstly, to be attentive to her CLIENTS, to be surrounded by a dynamic team, to use her Marketing background, and to have the ability to adapt to today's market. She uses all her resources, technology, social media, and network of professionals to research the optimal solution for each client to achieve their desired results. When you engage with Brigitte Beaudry for her real estate expertise, you get the benefits of knowledge and personable relationship that extends beyond the final signature.
To all my customers' THANK YOU! '' For your confidence, your testimonies and numerous references ... You are the heart of my business. You inspire me to continue day after day to offer you the best of myself. – Brigitte Beaudry Chartered real estate broker, DA
English / Anglais, French / Français, Spanish / Espagnol
Baie-D'Urfé, Beaconsfield, Coteau-du-Lac, Hudson, L'Île-Perrot, Notre-Dame-de-l'Île-Perrot, Pierrefonds, Pincourt, Pointe-Claire, Rigaud, Rivière-Beaudette, Saint-Clet, Saint-Lazare, Saint-Timothée, Saint-Zotique, Sainte-Geneviève, Senneville, Terrasse-Vaudreuil, Valleyfield, Vaudreuil-Dorion, Île-Cadieux, Île-Perrot
Vacant Land, Development, Apartment buildings, Income, Buyer Representation, First Time Buyers, Absentee Owner Sales, Recreational, Lofts, New Condominiums, Carriage Trade, Waterfront, Investment, Chalets, Multi-Residential, Condominiums, Executive, Commercial, Land Development, New Home Sales, Rural, Relocations, Cottage, Co-ops.
You will find Brigitte Beaudry here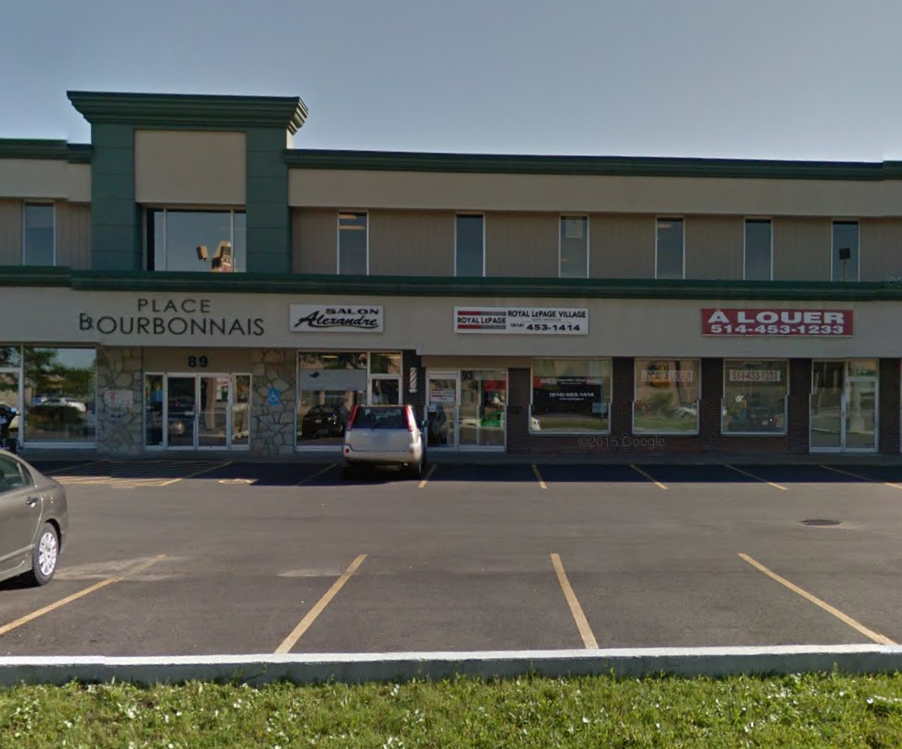 Royal LePage Village
Real Estate Agency
93 boul. Don-Quichotte
l'Île-Perrot
More info